Rules
Eligible shows are all first-run comedies, dramas, reality shows, primetime news, daytime and late-night shows running on ABC, CBS, NBC, Fox and The CW, except for weekend non-primetime shows.
Certain shows, such Dancing with the Stars, have multiple airings per week. For a show to earn points, all airings must be canceled.
Each player can pick a maximum of three shows whose final season was announced by the network prior to the contest.
Each canceled show earns 20 points plus a bonus of 1 to 10 points based on your ranking. A perfect score is 255.
A show is considered canceled when there will be no more first-run episodes on any of the five major networks after September 1, 2019.
A show must air at least one first-run episode between September 1, 2018, and September 1, 2019, on the five major networks for any points to be awarded.
The show must air its episodes first on those five networks to be eligible.
The tiebreaker is the retail price of the higher-priced showcase on the first first-run episode of The Price is Right in January 2019. Unlike that show, going over is OK.
The deadline to enter is Sunday Sept. 23, 2018, at 11:59:59 p.m. Use this link to enter the contest.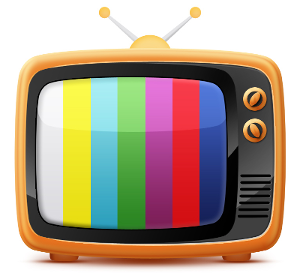 Do not adjust your set.