Enter the TV Deadpool
Pick a point box on the left, then pick a show on the right. Use the tabs to see different parts of the fall schedule.
The deadline to enter this year's contest has passed. Sorry!
Maximum 140 characters.
The retail price of the higher showcase on the first January 2018 episode.
Your email address will not be shared publicly.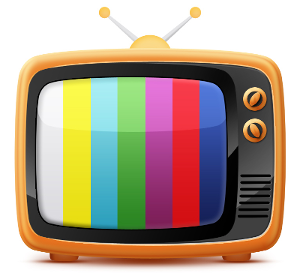 Do not adjust your set.